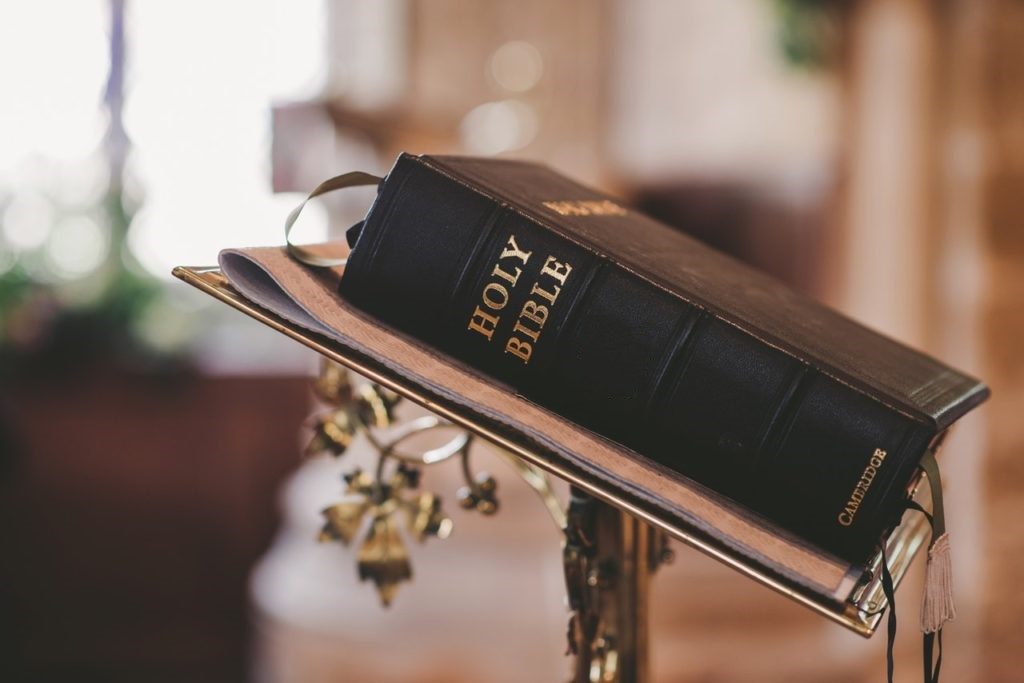 Service Times
Sun 9:00 AM – 10:00 AM – Sunday School
Sun 10:00 AM – 11:00 PM – Main Service
Sun 6:30 PM – 7:30 PM – Night Service
Dress Code
Please come as you are; suits, jeans, and shorts are all welcome!
Small Group
We meet at someones home for food, fellowship, and discussion about Sunday morning's message.
Sunday School
Sunday mornings start with Sunday school for 30-45 minutes; the classrooms are in the left wing of the church building. We have classes for all age groups!
Main Service
Typically, we open with prayer, sing a few songs, have announcements, offering, special music, fellowship (at which time children can go to children's church), and then the main message. We also have nursery for small children.
Sunday Evening
We like to keep Sunday nights personal. There is usually discussion, and questions are welcome. Every fifth Sunday of the month, we try to have a church dinner instead of evening service.
Questions?
We would love to answer any questions you have. Please email us at growatoakgrove@gmail.com.